Optimizing Your Teeth Whitening Investment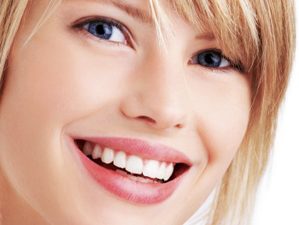 Have your teeth lost their brilliant white over time? There are many factors that contribute to a lackluster smile. The good news is that your dentist can help. Professional teeth whitening is not only a quick and easy cosmetic dentistry treatment, but it can offer dramatic results to improve the appearance of your smile and boost your self-confidence.
Teeth whitening, however, is not a permanent fix. The same foods, drinks and habits that stained your teeth before your treatment can do so again after your treatment. Therefore, it is important to understand how you can protect and extend your teeth whitening results for as long as possible. In fact, what you do in the immediate 48 hours after your professional teeth whitening session can determine how long your results last.
Dr. Wayne Suway proudly offers one of the most proven and effective teeth whitening systems available. Opalescence® can lighten your teeth by several shades in less than an hour! To optimize this in-office teeth whitening investment, we recommend the following (especially in the first couple of days after your treatment):
Avoid drinking colored beverages or use a straw
Stay away from dark-colored foods (including sauces)
Limit acidic foods
Brush your teeth regularly
Sip water often
Cut out tobacco use
Want to learn more about our professional teeth whitening with Opalescence®? For your convenience, we offer this system as either an in-office treatment or take-home kit with custom trays.
Take years off of your appearance and achieve the smile-confidence you deserve with professional teeth whitening at the office of Dr. Wayne Suway. Call our Marietta office today.
Posted on behalf of Dr. Wayne G. Suway
1820 The Exchange SE, #600
Atlanta, GA 30339
Phone: (770) 953-1752
FAX: (770) 953-6470
Mon - Thu: 8:30 AM – 5:30 PM
Closed for lunch: 12:30 PM - 1:30 PM