Meet Dr. Suway
Dr. Wayne G. Suway has provided exceptional dental care in the Marietta and Atlanta area for more than 30 years. He and his friendly staff use a personal approach to dentistry, which has contributed to a 100% satisfaction rating from his patients. Considered a leader in dentistry by many of his peers, Dr. Suway has had extensive dental training, received professional recognition for his work, and continues to pursue additional dental education to offer patients the latest and best level of care.
Education and Training
Dr. Suway is a Diplomate of the International Congress of Oral Implantology and an Associate Fellow of the American Academy of Implant Dentistry. He earned his Doctor of Dental Surgery from Emory University School of Dentistry and received his Bachelor's degree from Bucknell University. Dr. Suway also completed a one-year program in implant dentistry under the American Academy of Implant Dentistry at the Medical College of Georgia. He is licensed to practice dentistry in Georgia, Pennsylvania, and New York.
For over a decade, Dr. Suway has been recognized as a Master of the Academy of General Dentistry – a prestigious award in the dental field. With more than 1,000 hours of additional education in applied dental techniques and technology, Dr. Suway combines more than three decades of experience with continuous training in the general dentistry, cosmetic dentistry, and implant dentistry fields to provide patients with the highest quality of care possible. Dr. Suway is a Diplomate in the American Board of Dental Sleep Medicine.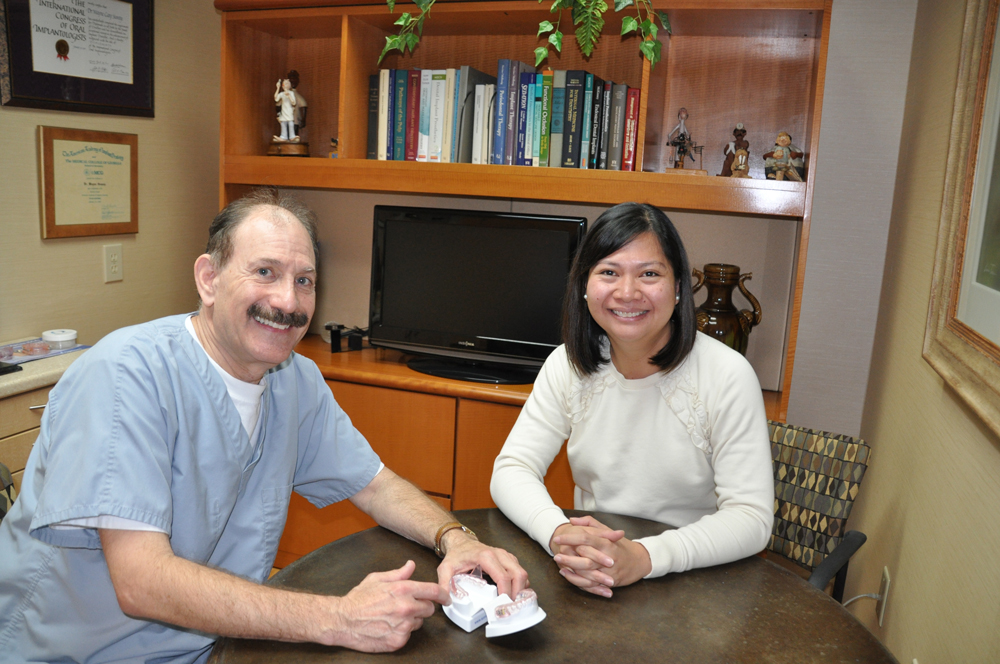 Family Life
Dr. Suway and his wife have lived in the Atlanta area for more than 30 years and have two sons. When Dr. Suway isn't at his practice, he enjoys spending time with his family, traveling, and golfing.
Contact Dr. Wayne G. Suway
For more information on Dr. Suway's experience and credentials, or if you would like to schedule a consultation, please contact us today.