Advanced Dentistry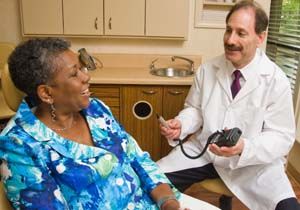 Dr. Wayne Suway and his experienced dental team are committed to offering the best dental care possible. To do so, the team stays up-to-date with the latest advancements in dental technology and techniques. As a result, our patients can receive more accurate diagnoses, more precise treatments, and a reduced risk of complications. We utilize state-of-the-art technology to offer exceptional general, cosmetic, and restorative dental care, as well as procedures for sleep apnea and snoring, gum treatment, temporomandibular joint disorder (TMJ Disorder), and more.
With our advanced technology, you can improve a range of dental concerns and take steps to prevent future problems from occurring. For more information, or to schedule an appointment with our skilled dentist Dr. Wayne Suway, please contact us today.
Our Technology
We utilize leading technology to provide safe and efficient dental treatments. Depending on your needs, Dr. Suway or one of our professional dental team members may use one or more of the following devices in your next appointment:
Panoramic X-rays
Through the use of digital, panoramic x-rays, Dr. Suway can detect such problems as a bone abscess or an impacted tooth. He is also able to monitor the condition of past procedures, such as a root canal or filling. The advanced x-ray system proves to be safer, as it emits significantly less radiation than traditional x-ray technology. It is also faster, eliminating the need for the development of special film. Since the information is taken digitally, results can be seen almost instantaneously, which ultimately speeds up the treatment process.
---
DIAGNOdent Laser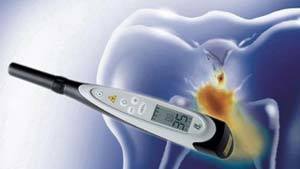 The DIAGNOdent Laser allows Dr. Suway to screen for early signs of tooth decay that may not be noticeable in a visual oral examination. The technology offers highly accurate detection, finding even the smallest cavities. Dr. Suway will direct the handheld device into the mouth, sending laser energy into each tooth and revealing its health. If decay is present, the device will sound an alarm, signaling the need for treatment. The DIAGNOdent Laser proves to be a useful tool for detecting decay internally before it has the chance to surface.
---
Intraoral Cameras
The tiny, digital intraoral camera offers an up-close view of your mouth, which is displayed on a monitor through a live feed. Dr. Suway will go through the video with you to discuss any issues should they arise. It is a great diagnostic tool and helps patients understand the current state of their dental health. The video is saved for future reference, allowing you to obtain a copy if needed. We can also send the video to your insurance company for procedure verification.
---
TMJ Doppler Unit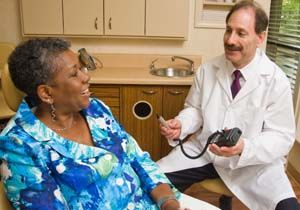 If you suffer from TMJ Disorder, sounds such as popping, cracking, and scratching in your jaw can help Dr. Suway determine the cause and severity of the condition. Dr. Suway utilizes the TMJ Doppler unit to listen to these irregular sounds and recommend a proper treatment that can help reduce the symptoms of TMJ Disorder.
---
Laser Gum Disease Treatment

Gum disease can become cause serious damage to your teeth and gums, and even increase risks to your overall health if not properly treated in its early stages. With the use of a laser instrument, Dr. Suway can address mild to intermediate gum disease before it becomes a severe problem. The laser energy is designed to effectively and painlessly treat soft tissues in the mouth. Dr. Suway will direct the device between your gums and teeth, where the laser can reach the deep pockets where bacteria can live. The special light kills bacteria that can cause periodontal disease, working to prevent the condition from progressing further.
Why Choose Dr. Suway for Your Advanced Dentistry?
Dr. Suway has over three decades of experience in dentistry and continues to undergo training and education to perfect his skills. He strives to provide the safest, most effective treatments for his Marietta and Atlanta area patients, always with comfort in mind. When you visit the practice of Dr. Wayne Suway, you are treated with individualized care to help you achieve healthy and beautiful teeth for your unique needs.
Schedule an Appointment with Dr. Suway
If you would like more information about our advanced dentistry options, or if you would like to schedule an appointment, please contact our Marietta Advanced Dentistry Practice today!