Senior Dentistry
"Dr. Suway is a very gentle dentist and cares about the health of your teeth and gums. I would recommend Dr. Suway to anyone who is looking for the best dentist in town." —P.C.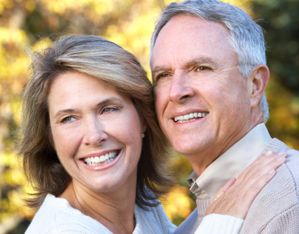 As you get older, your teeth and gums often require more extensive care. The years of wear and tear can take a toll on your oral health, resulting in the need for additional dental treatments. While this can be intimidating, our experienced dentist Dr. Wayne Suway is committed to providing you with gentle, comprehensive care during every visit. He has treated complex problems for many years and offers a variety of effective solutions for his mature adult and senior citizen dentistry patients.
In addition to comprehensive general dental care and cosmetic dentistry options, Dr. Suway offers a range of restorative treatments to help you maintain a beautiful and healthy smile. These include:
Dental implants
Crowns and bridges
Dentures
Full-mouth reconstruction
Dr. Suway believes dental problems such as decaying teeth or tooth loss do not have to be a natural part of growing older. In fact, they can often be completely prevented with the proper care. Our practice works diligently to provide the most comfortable treatment possible, in addition to the most satisfactory results. Preserve your smile for many years to come by getting the dental care you need!
Why Choose Dr. Suway for Your Dental Care?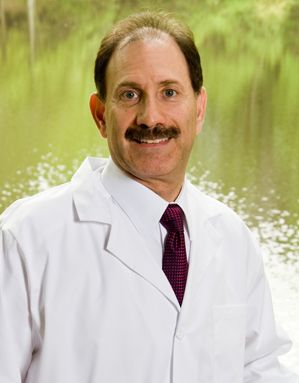 Having treated thousands of patients, Dr. Suway proves to be well-qualified for even the most complex of dental cases. He offers exceptional care for every age with a skilled approach and gentle touch. Whether you need to replace missing teeth, repair damaged teeth, or simply maintain the best possible health for your teeth and gums, Dr. Suway can help you meet your needs.
Contact Dr. Wayne Suway
If you would like to learn more about our mature adult dentistry options, or if you would like to schedule an appointment with Dr. Suway, please call us at (770) 953-1752 today.
To schedule an appointment with Dr. Suway, contact our Senior Dentistry Practice today to request an appointment online.