Meet our Team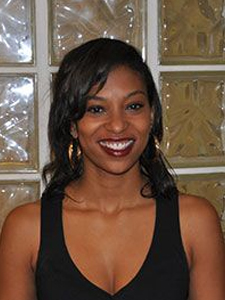 "My name is TaMeisha and I am the Front Office Manager. I joined the team in October 2015 and I am so excited to be a part of this amazing team. As an Alabama native, my journey started in Atlanta, Ga in 1996. After graduating from Mt. Zion High school, I attended Xavier University in New Orleans, Louisiana for continued education. Once returning to Atlanta I received my Associate of Communications degree from Georgia Perimeter College.
My greatest accomplishment is my son. I enjoy spending most of my time with him. He is very active in AAU basketball and I enjoy being the Team Mom. Other hobbies include dancing, shopping, and being a foodie. Thus far I really enjoy being in the dental industry, because I find gratification in helping people and putting a smile on their face."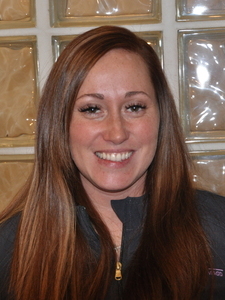 "My name is Tara, I'm an Ohio native but just recently moved to Georgia from Seattle, WA. I lived 10 years in the Pacific Northwest after some time in the Navy. I love and miss the coffee out there! I recently got engaged and look forward to an August wedding!
I love being a dental assistant and am coming up on 5 years in the profession! It's a very rewarding career and I love being a part of a team that gives quality to every patient and I look forward growing with this practice! Outside of dental, my passion is farming and I really enjoy all aspects regarding food- raising it, growing it, cooking it, and eating it! "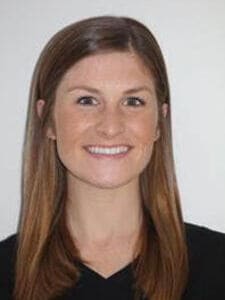 "My name is Molly and I grew up in the West Georgia area where I graduated from dental hygiene school in 2017. I enjoy meeting new people and establishing life-long relationships with my patients. Patient care is what I enjoy the most about my job. It is important to me to explain treatment to my patients in terms they can understand. Outside of the dental field, I am passionate about my missionary work and spreading the love for dental hygiene to people across the world. When I am not in the office, I enjoy playing with my two dogs, traveling, eating, and spending time with my family."