Meet our Team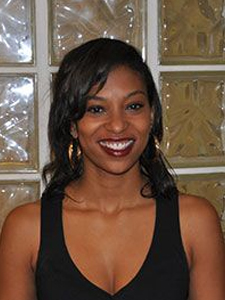 "My name is TaMeisha and I am the Front Office Manager. I joined the team in October 2015 and I am so excited to be a part of this amazing team. As an Alabama native, my journey started in Atlanta, Ga in 1996. After graduating from Mt. Zion High school, I attended Xavier University in New Orleans, Louisiana for continued education. Once returning to Atlanta I received my Associate of Communications degree from Georgia Perimeter College.
My greatest accomplishment is my son. I enjoy spending most of my time with him. He is very active in AAU basketball and I enjoy being the Team Mom. Other hobbies include dancing, shopping, and being a foodie. Thus far I really enjoy being in the dental industry, because I find gratification in helping people and putting a smile on their face."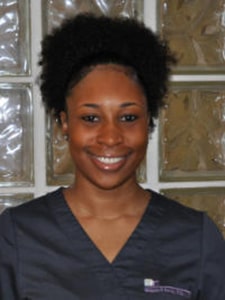 "My name is Jacquita. I am a Registered Dental Assistant and was born and raised in Memphis, TN. I graduated from Concorde Career College in 2015. I recently moved to Atlanta, GA to experience life in a big city. Dentistry is a rewarding and fulfilling career to me. I was motivated at a young age by my cousin who was a dentist. Observing her inspired me to want to care for others. I like knowing that patients who have the fear of coming to the dentist have the confidence and trust in us to put them at ease.
Being a part of a practice that can change a person's self-confidence is very rewarding to me. In my spare time I enjoy spending time with my son, traveling, and shopping. I absolutely love working and being a part of this amazing team. "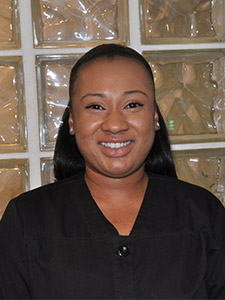 "My name is Dawne. I am originally from the New Jersey area but moved to Georgia in 2009 from Fort Lauderdale, Florida. I have been in the Medical field since 2007 and the Dental field since 2015. I graduated with an Associate Degree of Science in Dental Hygiene. As a Dental Hygienist, my focus is on providing high quality care to my patients and educating them on how to maintain good oral health. I am committed to making hygiene appointments a comfortable and positive experience.
When I'm not at work, I love traveling and spending time with my family."