Dental Care for the Entire Family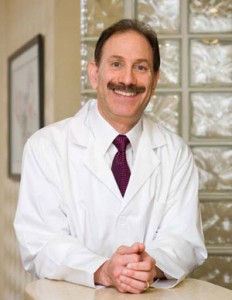 Many people think that they must see a different dentist as their ages change. With Pediatric Dentistry being a hot trend these days as well as Senior Dentistry, many people do not expect to find a dentist that can serve them for years and years. However, that is exactly what patients find at the dental practice of Wayne G. Suway DDS, MAGD. Dr. Suway is a trusted provider of general and cosmetic dentistry for people of all ages, and he has been a reputable dentist for over thirty years. From patients as young as one year old to patients who are well into their senior adult years, Dr. Wayne Suway provides the highest quality dental care with an emphasis on patient comfort.
Family dentistry is a wonderful means of dental practice because it not only offers benefits to all of the members of a family, but it also allows full, comprehensive dental care for each patient. People who switch dental care providers every few years miss out on the benefits of having the same dentist and dental hygienists look at their teeth and mouth on a continued basis. People who continue to see the same dentist year after year have the benefit of a higher percentage that any abnormal change will be caught early on due to the fact that a dentist is familiar with that person's dental history.
Dr. Wayne Suway offers this personalized and committed care to all of his patients. Our dental practice features caring professionals that work as a team to meet all of our patients' needs. Whether you are about to celebrate your very first birthday or your 99th, contact the office of Wayne G. Suway, DDS, MAGD for the best dental care in Marietta, North Atlanta, and Vinings.
Posted on behalf of Dr. Wayne G. Suway
1820 The Exchange SE, #600
Atlanta, GA 30339
Phone: (770) 953-1752
FAX: (770) 953-6470
Mon - Thu: 8:30 AM – 5:30 PM
Closed for lunch: 12:30 PM - 1:30 PM