Restorative Dental Procedures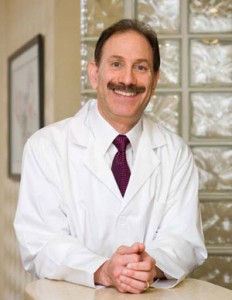 Restorative dental procedures are done in order to give a person's smile a second chance. The natural teeth are often taken for granted in spite of the fact that they help us to chew and eat daily, to smile, and to speak and communicate with others. It is often not until one's oral health has been compromised that a person realizes how important the teeth really are. Restorative dental procedures are different methods of correcting the teeth so that the mouth can fully function. Wayne G. Suway, DDS, MAGD is the most trusted source for restorative dentistry in Vinings. With over thirty years of dental experience, he is able to work with every patient on an individual basis to develop a custom treatment plan to completely restore his or her smile.
There are different restorative dental procedures that can be used to help patients correct issues in the mouth. It is important for oral issues to be dealt with so that they do not cause further damage to the teeth, gums, or bone structure. Dr. Wayne Suway offers many dental techniques and treatments to treat dental issues: dental implants, porcelain veneers, dental crowns, dental bridges, and dentures. Dr. Suway has the knowledge, skill, and experience needed to work with his patients so that they receive personalized care and the precise treatment that they need.
Whether your restorative dental needs are simple or complex, Wayne G. Suway, DDS, MAGD is the trusted dentist in Vinings, Marietta, and surrounding areas. He has been awarded a Mastership of Dentistry by the Academy of General Dentistry, a distinction awarded to very few dentists nationwide. His knowledge as a dentist along with his compassion for his patients, make him the dentist to trust for all of your restorative dental procedures. Contact us today to schedule your appointment.
Posted on behalf of Dr. Wayne G. Suway
1820 The Exchange SE, #600
Atlanta, GA 30339
Phone: (770) 953-1752
FAX: (770) 953-6470
Mon - Thu: 8:30 AM – 5:30 PM
Closed for lunch: 12:30 PM - 1:30 PM