Do You Know The Hidden Dangers Of Gum Disease?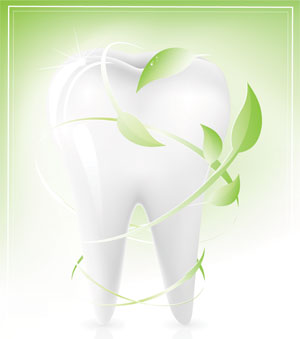 While many of my patients understand the importance of taking care of their teeth and maintaining healthy gums, these patients do not always understand that good oral health directly impacts your bodily health in other aspects as well. In particular, there is a significant link between periodontal (gum) care and the prevention of serious diseases elsewhere in the body, some of which can become life-threatening.
These more serious health problems can begin with gum disease, such as gingivitis (the beginning stage of gum disease). Gingivitis can be caused not only by poor oral hygiene, but also by hormone fluctuations or high stress levels. The condition can develop into periodontitis (chronic inflammation of the gums) if left untreated, ultimately causing red, swollen, or bleeding gums, bad breath, and even tooth loss.
Though it may seem unlikely, there is a complex relationship between periodontal disease and diabetes. Patients with diabetes have an increased chance for developing gum disease—and diabetic complications are more likely to increase for patients with gum disease. For this reason, I recommend to my diabetic patients that it is particularly important for them to schedule regular dental visits so that I can catch any early signs of gum disease before the condition becomes exacerbated. There are other diseases as well that have been linked to periodontitis, including cancers, respiratory diseases, heart disease, and inflammatory conditions in other areas of the body. As always, regular cleanings and checkups allow your dentist to identify and treat any dental issues early on to reduce the risk of developing more complicated health problems related to gum disease.
Contact Dr. Wayne Suway
To learn more about how Dr. Wayne Suway can help you maintain good oral health and prevent disease, please contact our office today.
Posted on behalf of Dr. Wayne G. Suway
1820 The Exchange SE, #600
Atlanta, GA 30339
Phone: (770) 953-1752
FAX: (770) 953-6470
Mon - Thu: 8:30 AM – 5:30 PM
Closed for lunch: 12:30 PM - 1:30 PM