Are Dental Implants A Good Choice For Dry Mouth Sufferers?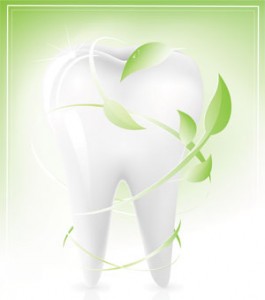 Dry mouth is a common problem, especially for senior adults. Unfortunately, chronic dry mouth is more than just a frustrating condition; it can affect your oral health in significant ways. Your teeth need saliva to prevent tooth decay, as it rinses away cavity-causing bacteria and neutralizes the acids on your teeth after you eat and drink. Drinking water and brushing your teeth can certainly help eliminate this harmful buildup, but saliva plays a major role in keeping your teeth clean throughout the day.
In some cases, an untreated dry mouth condition can lead to severe tooth decay and the eventual need for tooth extraction. Dental implants are an ideal solution to replace one or more missing teeth. Not only are they the most life-like and durable tooth replacement option, but they are also not susceptible to decay. This means that if you continue to struggle with a dry mouth, your dental restoration will be protected against the potential consequences of your condition.
Why not just put a crown on the decayed tooth without a dental implant? In patients who have dry mouth, it may be a better option to extract the tooth entirely and replace it with a dental implant rather than treat it with a crown or a filling. This is due to the fact that a chronic dry mouth may still make the natural teeth vulnerable to decay underneath the dental restoration. To avoid infection underneath a traditional restoration, patients can opt to use a decay-resistant dental implant and custom crown restoration instead.
If have severely decayed or missing teeth resulting from a dry mouth condition, please schedule a consult with Dr. Wayne Suway to see if dental implants can protect the future health of your smile.
Posted on behalf of Dr. Wayne G. Suway
1820 The Exchange SE, #600
Atlanta, GA 30339
Phone: (770) 953-1752
FAX: (770) 953-6470
Mon - Thu: 8:30 AM – 5:30 PM
Closed for lunch: 12:30 PM - 1:30 PM